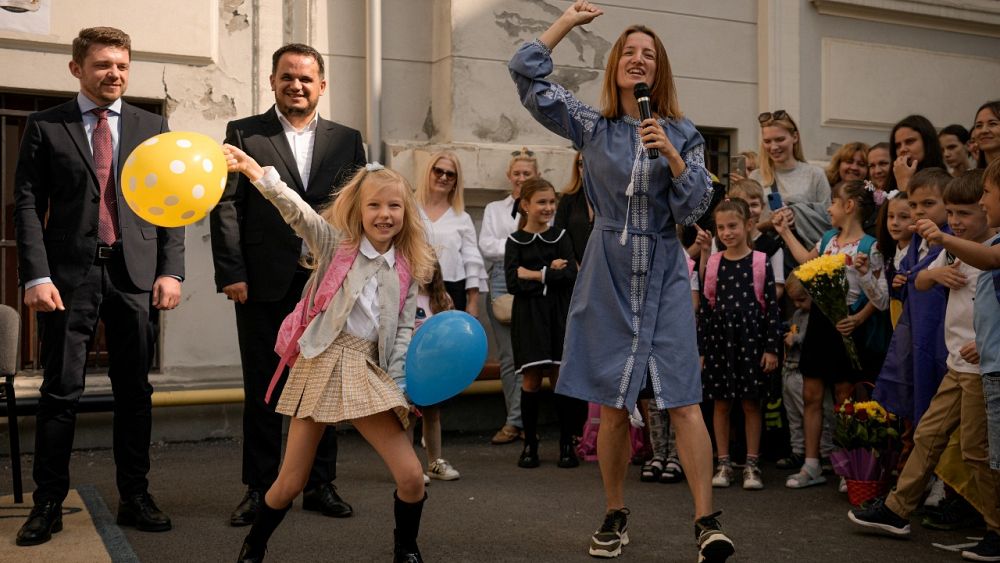 Ukraine refugees: Study highlights daily struggles of those living in EU after fleeing war
Over the past year, millions of Ukrainians have crossed the border to escape the war. According to the International Organisation for Migration, the conflict has displaced more than 13 million people. 
Five and a half million have reportedly returned to their places of origin, but the majority remain abroad.
The European Fundamental Rights Agency has decided to find out how Ukrainians live abroad. It selected the ten countries that were most relevant at the time of the survey, at the end of last summer.
The study found that although thousands applied for asylum in their host country, the vast majority only asked for temporary protection. 
Many have trouble making ends meet, and struggle to speak the language of the nation taking them in.
Watch the report in the video player above.