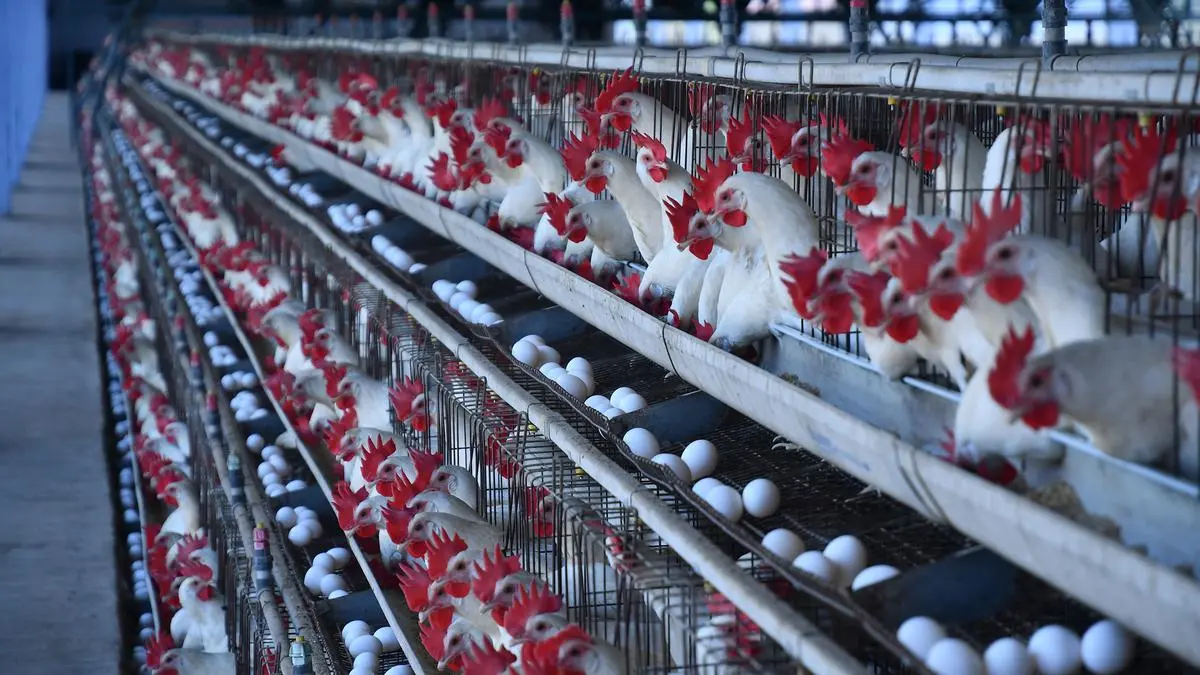 Turkey earthquake triggers demand for Indian eggs
Indian poultry exporters are witnessing a surge in demand for eggs from West Asia after the disruption in the supply chain caused by the earthquake in Turkey last month. Exporters said the shipments of eggs, which mainly happens from the key producing region of Namakkal, are expected to rise by about a tenth this year.
Interestingly, the exports of poultry products have more than doubled in value terms during April-January of this fiscal, largely on account of increased demand witnessed in recent months from Qatar, which organised FIFA World Cup and also from Malaysia, which has opened its market for the Indian eggs.
"The recent earthquake in Turkey has disturbed the supply chain in the Middle East, which is opening up the market for Indian egg exports. From February-end we have started getting queries and it is t ongoing," said Valsan Parameswaran, Secretary, All India Poultry Exporters Association.
The exports are likely to rise by about a tenth due to the developments in Turkey, Parameswaran said, estimating the last year's shipments at around 100 crore eggs. During the FIFA World Cup, egg exports from India to Qatar were estimated at about 1.5 crore. Also shipments of about 50 lakh eggs have taken place to Malaysia recently, he said.
Compartmentalised farms

Sri Lanka and Dubai, who insist on import of eggs produced from compartmentalised poultry farms, has also opened up for Indian exports. About 95-98 per cent of India's egg exports take place from Namakkal, the key producing region in the country, Parameswaran said. The daily production of eggs in and around Namakkal is estimated to be between 5-6 crore, bulk of which is supplied to Kerala and also to northern parts of the country.
Oman leads

Oman is the largest buyer of Indian table eggs, followed by Maldives, United Arab Emirates and Qatar. For egg powder, Russia is the largest buyer, followed by Indonesia and Japan.
Yuvaraju VS of Yuvaraju Agro Impex in Chennai said the due to the impact of earthquake in Turkey and the ongoing Russia-Ukraine war, lot of orders for eggs are coming to India. Over the last year, his shipments are up by about four times and the demand will exist till the situation normalises in these countries.
As per the APEDA's latest data, exports of poultry products have risen by 91 per cent to $107 million during April-January 2022-23 over same period last year's $56 million.
APEDA chairman, M Angamuthu, said the initiatives on comparmentalisation of poultry farms has been undertaken by a few farms in India in order to have better market access. APEDA is providing financial assistance to the poultry exporters for procurement of reefer containers to maintain the cold chain from production facility to port.