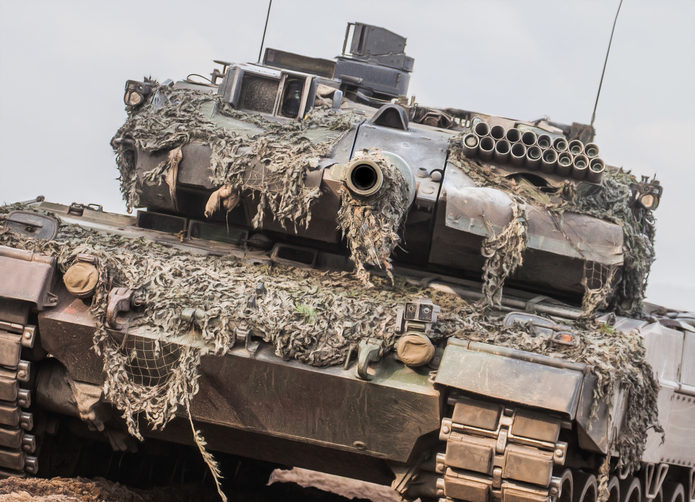 The Real Impact of Western-Supplied Arms to Ukraine
BOTTOM LINE UP FRONT: A crucial decision by Germany to provide Leopard II main battle tanks to Ukraine and to allow other Leopard-equipped militaries to do the same means the powerful battlefield vehicles will have an impact in the areas where fighting is the most intense. As part of the deal, the Biden Administration also overcame early reluctance and announced the U.S. will deliver a number of Abrams tanks to Kyiv as well.
THE BIG QUESTION:  Will the battle tanks arrive quickly enough to have an impact in the face of an expected Russian offensive, and can Ukraine use these weapons and other Western systems to spearhead their own battlefield initiatives?
"The Cipher Brief has become the most popular outlet for former intelligence officers; no media outlet is even a close second to The Cipher Brief in terms of the number of articles published by formers." —Sept. 2018, Studies in Intelligence, Vol. 62
Access all of The Cipher Brief's national security-focused expert insight by becoming a Cipher Brief Subscriber+Member.