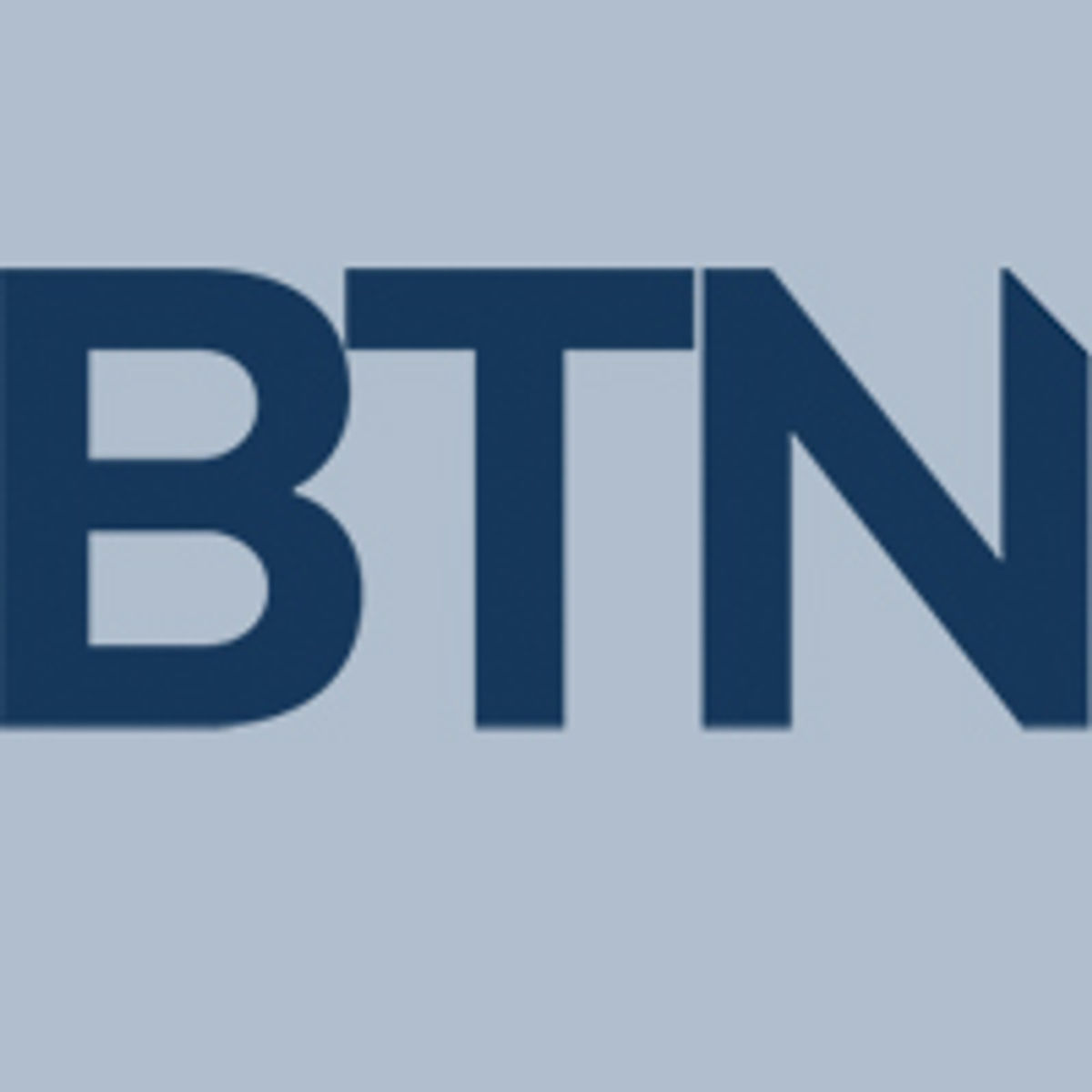 Sonder to Lay Off 14 Percent of Corp. Workforce
Short-term accommodation provider Sonder Holdings is laying off approximately 100 corporate employees, about 14 percent of its workforce, co-founder and CEO Francis Davidson said Wednesday during an earnings call.
The layoffs, set to be completed by the end of the first quarter, are associated with Sonder's reorganization plan and its effort to become cash-flow positive, according to the company.
Meanwhile, Sonder's focus on the corporate market through a revenue-per-available-room initiative in 2022 helped drive $70 million in booked corporate sales, five times higher than the year prior.
Sonder partially credited its corporate business expansion to "strengthening" its position on global distribution systems and "adding a significant amount of corporate travel accounts," Davidson said on the call. 
Sonder in 2023 plans to "continue expanding into new industry segments," Davidson said. He added that the continued expansion would bolster weekday RevPAR in particular, "an area with still a lot of upside." 
Q4 Performance and Pipeline
Sonder system RevPAR in the fourth quarter reached $158, a year-over-year increase of 11 percent. Average daily rate in the fourth quarter was $191, down 7 percent year over year. During the call, Sonder chief accounting officer Chris Berry said, "the decline in ADR was a result of our higher occupancy strategy." 
Sonder's occupancy rate totaled 83 percent in the fourth quarter, which was up 1,400 basis points year over year. 
"Our strategy hasn't changed in this respect. Our goal is to optimize, and we are continually trying to strike the right balance between demand and rate," Berry said, adding "occupancy rate is an output of this optimization effort rather than a goal in and of itself."
By the end of Q4, Sonder had more than 9,700 live units, representing 28 percent year-over-year growth "driven by the conversion of contracted units into live units," Berry said. The "vast majority" of the company's units contracted will go live in 2025, according to Sonder. 
Sonder reported $135 million in revenue in Q4, compared with $86.7 million one year prior.  
RELATED: Sonder Q3 results