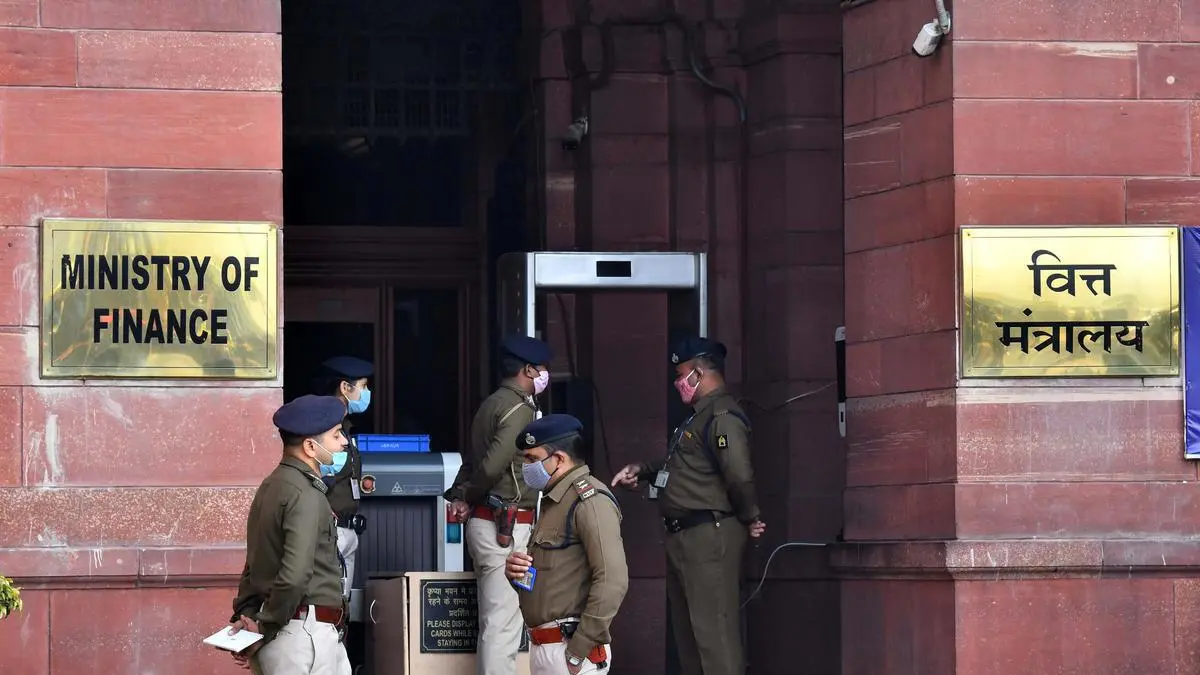 India's April-Jan fiscal deficit touches 68% of full-year target
India's fiscal deficit for the 10 months through January touched ₹11.91 lakh crore , nearly 68 per cent of annual estimates, government data showed on Tuesday.
Net tax receipts rose to ₹16.89 lakh crore while total expenditure was ₹31.68 lakh crore, the data showed.
The government aims to end the current fiscal year with a Budget deficit of 6.4 per cent.