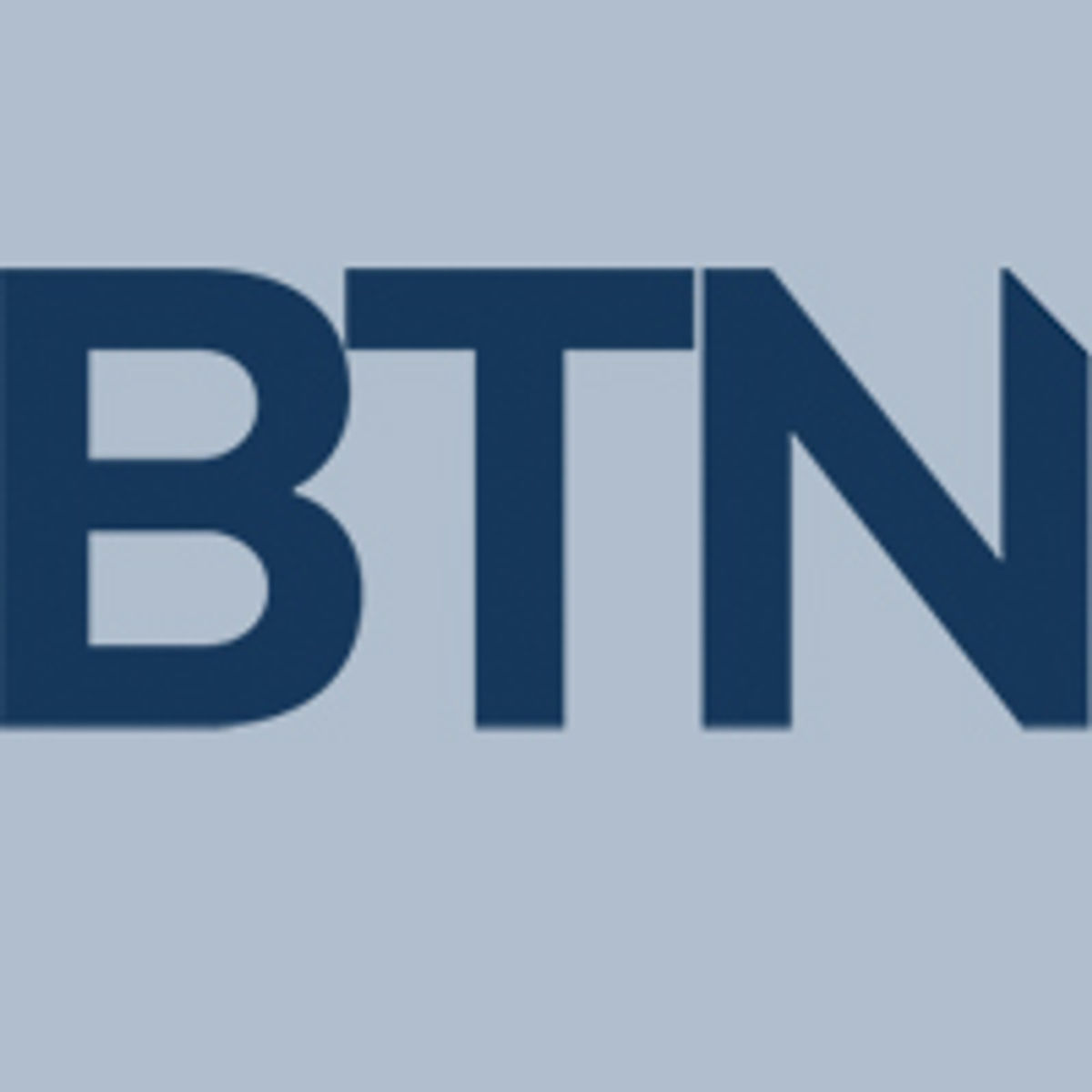 Finnair to Offer NDC Content Through Sabre
Global distribution system Sabre now offers Finnair's New Distribution Capacity content to Sabre-connected agents as part of a renewed multi-year deal that covers both NDC and traditional content, the companies announced Tuesday.
Finnair is rolling out its NDC content globally in waves, first to group of 34 countries. Sabre-connected agencies and development partners can shop, book and service Finnair's NDC content by using the Sabre Offer and Order APIs, the Sabre Red 360 platform and the GetThere online booking tool, according to Sabre.
The carrier is the first European airline to distribute its NDC content through the Sabre marketplace, according to the companies. "2023 is set to be a key year for our NDC scaling, and we are excited to take this next step in our NDC journey, improving our customers' booking experience and bringing about meaningful change in the travel sector," Finnair VP of global sales and channel management Jenni Suomela said in a statement.