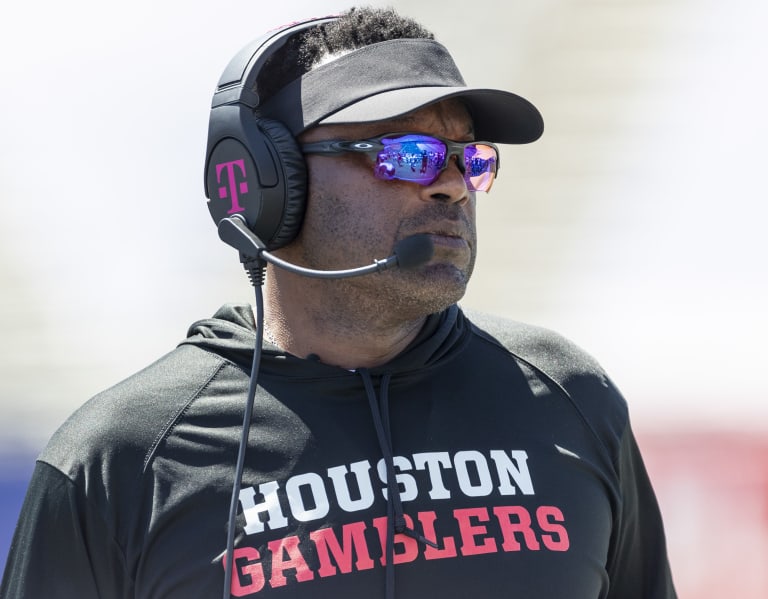 Fact or Fiction: Penn State, Kendre' Harrison, Kevin Sumlin
Rivals national recruiting analyst Adam Friedman, Richie Schnyderite of NittanyNation.com, Jacey Zembal of TheWolfpackCentral.com and Scott Greene of TerrapinSportsReport.com tackle three topics and determine where they believe each statement is FACT or FICTION.
1. Penn State will sign more than half the top 10 prospects in Pennsylvania this year.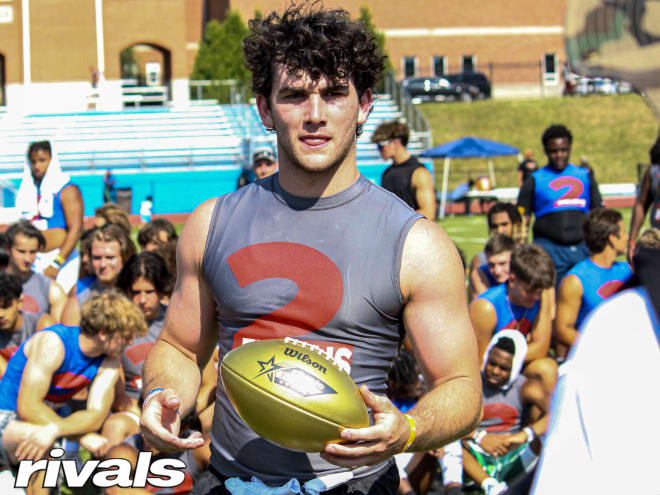 Friedman's take: FICTION. I'm playing the odds here because Penn State has only signed more than five of the top 10 in-state prospects once in the last four classes. I'm also playing the long game because the rankings could change drastically in the next update this summer. Penn State signed five of the top ten last year and they're off to a good start so far this year. The Nittany Lions already have commitments from Cooper Cousins and Anthony Speca and they're the favorite for Kenneth Woseley.
Penn State is in good shape for a few of the other top 10 prospects in Pennsylvania but there is so much time left in the evaluation process for this class and that means there could be a lot of movement in the rankings.
Schnyderite's take: FACT. This was a tough one but with Penn State already having two of the top 10 committed in Cooper Cousins and Anthony Speca along with several FutureCasts in favor of them landing Kenneth Woseley and Kevin Heywood, how could I not go fact?
Right now they are still pushing for all four of the top ranked recruits despite two of them being committed elsewhere currently. On top of that, the rankings are always subject to change and we could see guys like Rico Scott, Samaj Jones, Caleb Brewer make the leap into the top 10. So I think the fact the Nittany Lions have two in the bag while being favored for two others, they could easily land one more to make it half the top 10.
SHARE YOUR THOUGHTS WITH PENN STATE FANS AT NITTANY NATION
*****
2. Kendre' Harrison will be the most coveted defensive line prospect from North Carolina since Dexter Lawrence.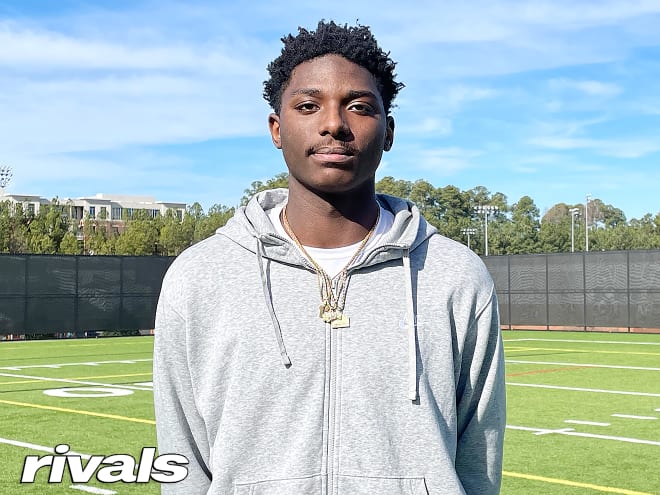 Friedman's take: FACT. Dexter Lawrence was the No. 2 overall prospect in the 2016 Rivals250 and has lived up to that billing but freshman phenom Kendre' Harrison is primed to challenge that lofty ranking. Pushing 6-foot-7, 230-pounds, Harrison has all the tools to continue dominating on the football field as he gets older. He is also a star on the basketball court. In a postseason tournament game earlier this month he put up 34 points, 22 rebounds and five blocks. Very few players in the history of North Carolina high school athletics have drawn legitimate comparisons to future Hall of Famer Julius Peppers but Harrison could be on his way to doing just that.
The list of highly ranked defensive linemen since Lawrence who Harrison will be measured against features former five-stars K.J. Henry (No. 26 overall in 2018) and Travis Shaw (No. 15 overall in 2022). There are a handful of four-stars who also stand in Harrison's way but his offer sheet is already in a respectable place when compared to many of the heavily-recruited defensive linemen who came before him.
Zembal's take: FACT. Reidsville (N.C.) High freshman Kendre' Harrison has a chance to be the highest ranked defensive end from the state of North Carolina in years. The name Julius Peppers has been uttered for his football and basketball prowess at 6-foot-6 and 230 pounds. However, this one is tricky because there is a big difference between defensive ends and nose tackle/defensive tackle types.
In terms of pure ranking, it might be hard for Harrison to match Travis Shaw's lofty No. 15 ranking. In terms of college accomplishments and being the No. 13 overall pick in the NFL Draft, former Charlotte (N.C.) Mallard Creek four-star defensive tackle Jordan Davis in the class of 2018 has been the standard since Lawrence. Any way you slice it, Harrison has a chance to be special.
*****
3. Kevin Sumlin will help jumpstart Maryland's recruiting efforts in the 2024 class.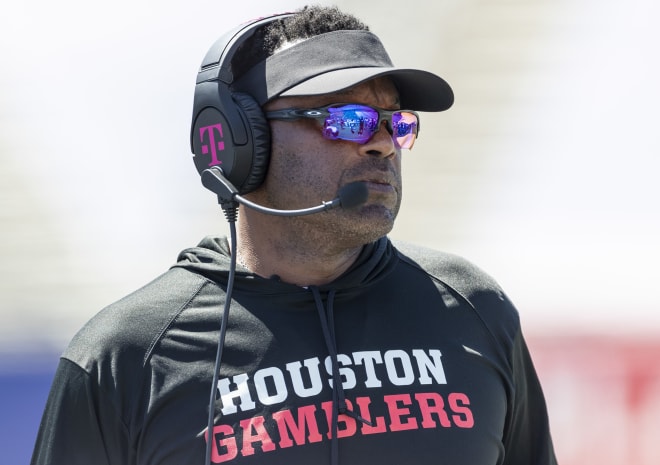 Friedman's take: FICTION. There has been a lot of turnover on Maryland's coaching staff and Kevin Sumlin's experience and reputation is notable but the impact of his addition to the team will be felt mostly on the field. Head coach Mike Locksley is an elite recruiter and Maryland's recruiting rankings will really only rise as high as Locksley can take them. Sumlin's time at Texas A&M had plenty of highlights on the recruiting trail but recruits in the 2024 class won't be as familiar with those accomplishments as they will be with remembering his tenure at Arizona, which had fewer significant moments.
Greene's take: FACT. Sumlin is a big-time, proven name who has head coaching experience in the SEC and Pac-12. He brings strong recruiting ties in Houston and Dallas and also landed a pair of local St. John's College (D.C.) products while at Texas A&M. He should immediately be an asset on the recruiting trail.
SHARE YOUR THOUGHTS WITH MARYLAND FANS AT TERRAPINSPORTSREPORT.COM