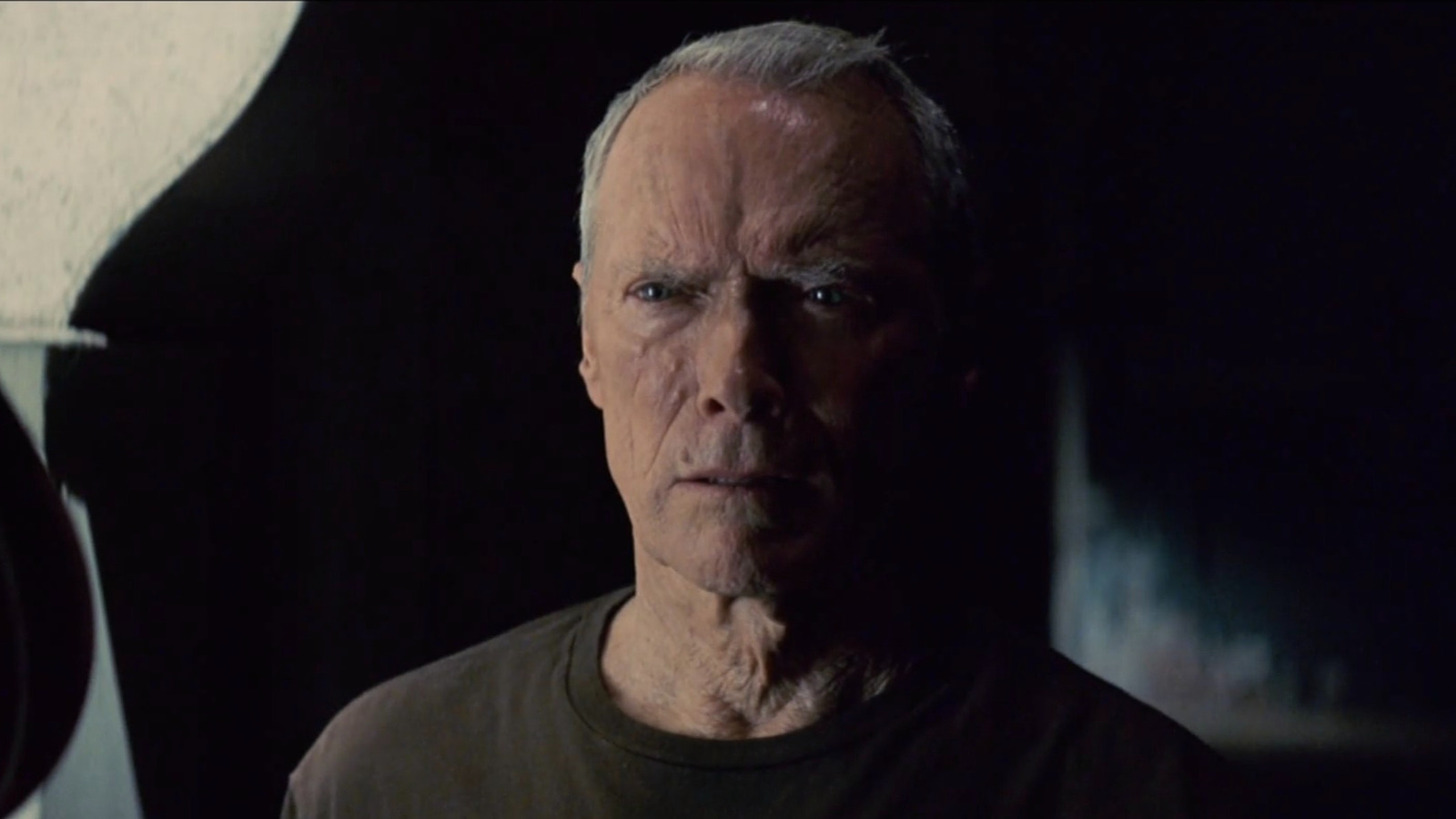 Clint Eastwood Wanted Million Dollar Baby To Live Or Die On Its Own Terms
If there was any benefit to "Million Dollar Baby" having a lower budget than some of the blockbusters of the day, it's that it allowed Clint Eastwood to make the movie without as much studio interference. Eastwood told Roger Ebert that he was operating so independently that Warner Bros. had no idea it was sitting on another pot of Oscar gold until he screened the film for them later on:
"We went and made it, they didn't know anything about it, and after we showed it to them, they said, 'Jesus, it's not too bad.' Some people in the organization started getting enthusiastic. Eddie Feldman, the distribution guy, says, 'How shall we open it?' 'Why don't we just put it out sometime after Thanksgiving,' I said. He said we had to mount a campaign. 'No mounting a campaign, no mounting anything,' I said. 'Just see where it goes.'"
Ultimately, it was word of mouth that helped "Million Dollar Baby" become a box-office phenomenon, grossing over $215 million worldwide, according to Box Office Mojo. In addition to Best Picture and Best Director, the film also won Hilary Swank and Morgan Freeman Oscars for Best Actress and Best Supporting Actor.
Like Swank's character, the waitress-turned-prizefighter from a "scratch-ass Ozark town," "Million Dollar Baby" began from humble roots, but it's arguably a film that's now much more well-remembered than some of the other studio tentpoles that hit multiplexes in 2004. It just goes to show that sometimes it's better for studios to take a hands-off approach, let a filmmaker do their thing, and let a movie get by on the strength of its story.